What is Triplemint?
Triplemint is a real estate brokerage on a mission to create a better experience for buyers, sellers, and renters. It's an innovative full-service brokerage combining technology, teamwork, and personalized service to serve the modern generation of homebuyers and sellers. Triplemint leverages data and predictive analytics to give clients access to homes before they are listed, resulting in more options for buyers and a strategic approach for sellers.
Brand Pillars:
Member-First

Innovation

Empowerment

Fun
←↑

Growing library of icons. Always use 1 or 3 dots (or any odd number).
Which ties back to the Trip
lemint logo with 3 dots, it refers to a real estate term that describes an apartment whose living space, kitchen and bathrooms are in immaculate condition.
↑
Custom agent postcards.
↑

Agent branding for top producing agents.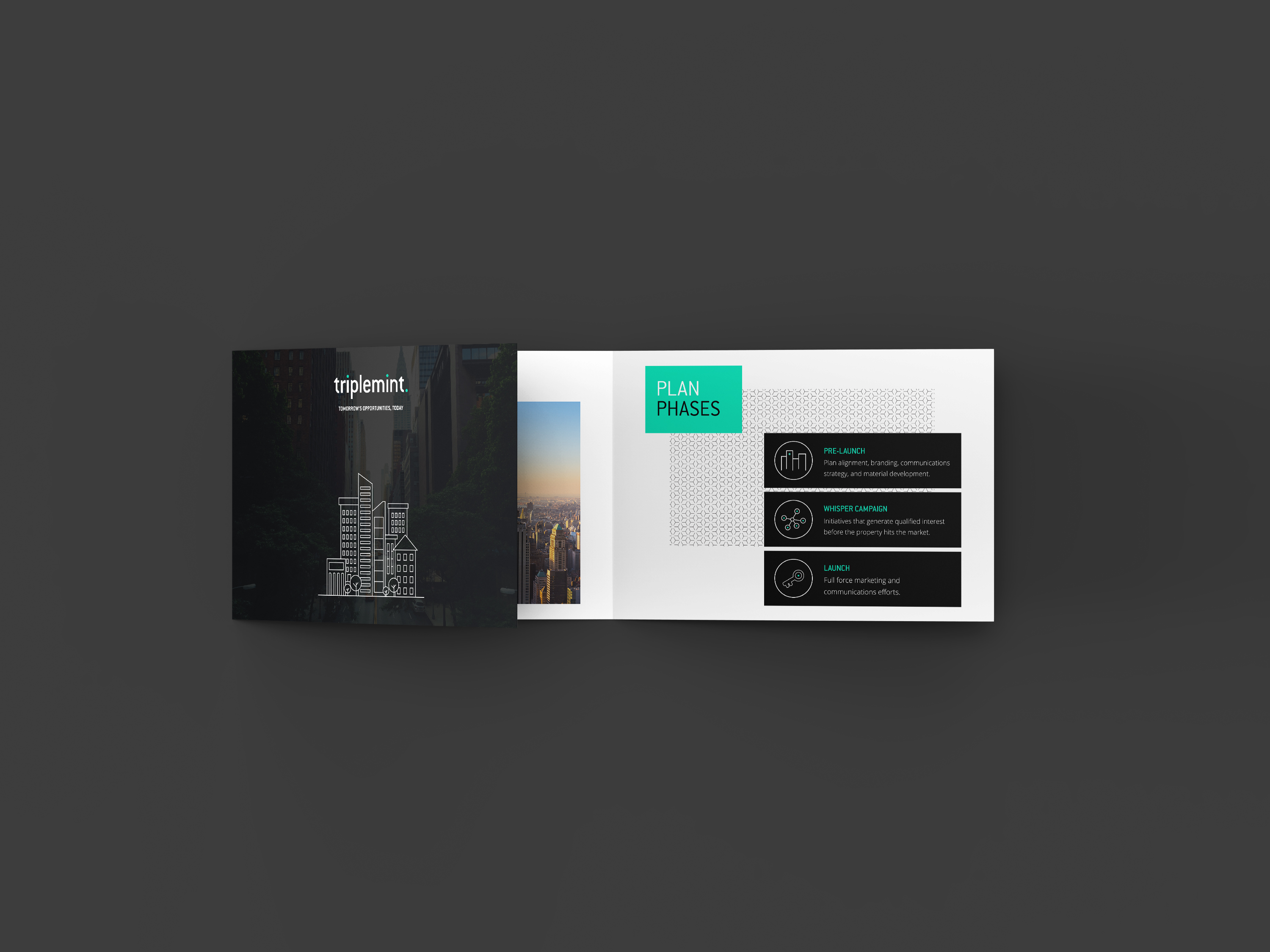 ↑
Custom branded collateral for agents.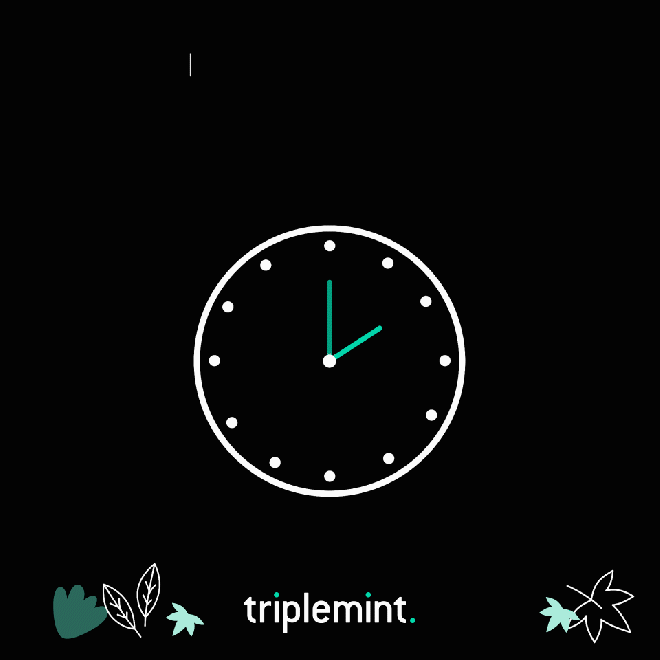 ↑
Holiday greeting motion graphics.
↑
Custom agent newsletter header.
↑
Custom marketing social media posts.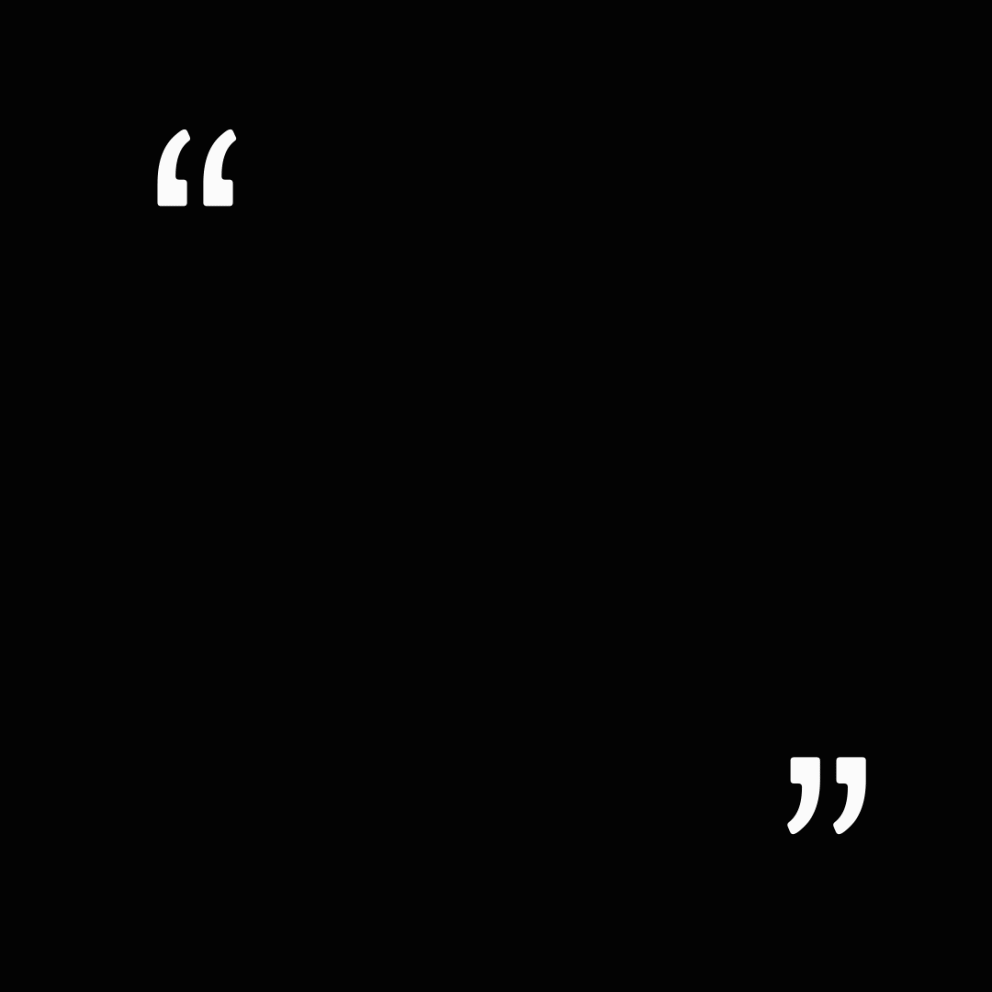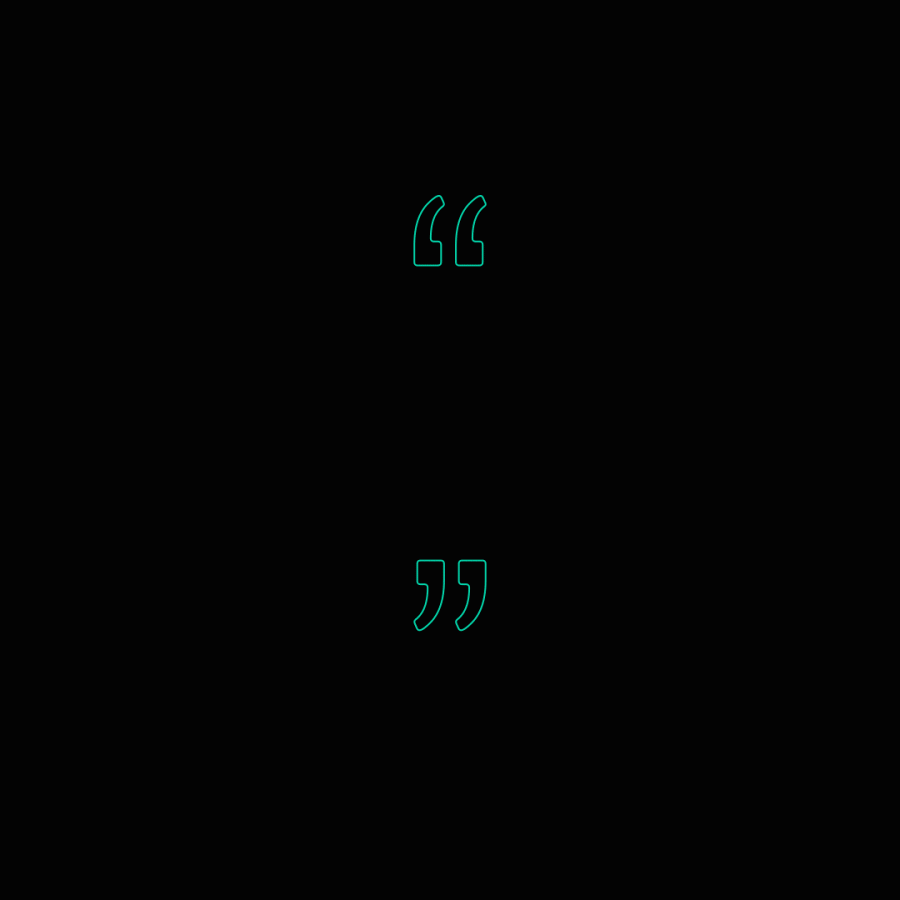 ↑
Newsletter hero images.
↑
Concept poster.
↑
Luxury listing printed collaterals.
↑

Holiday card.
↑
Custom agent presentation slides.