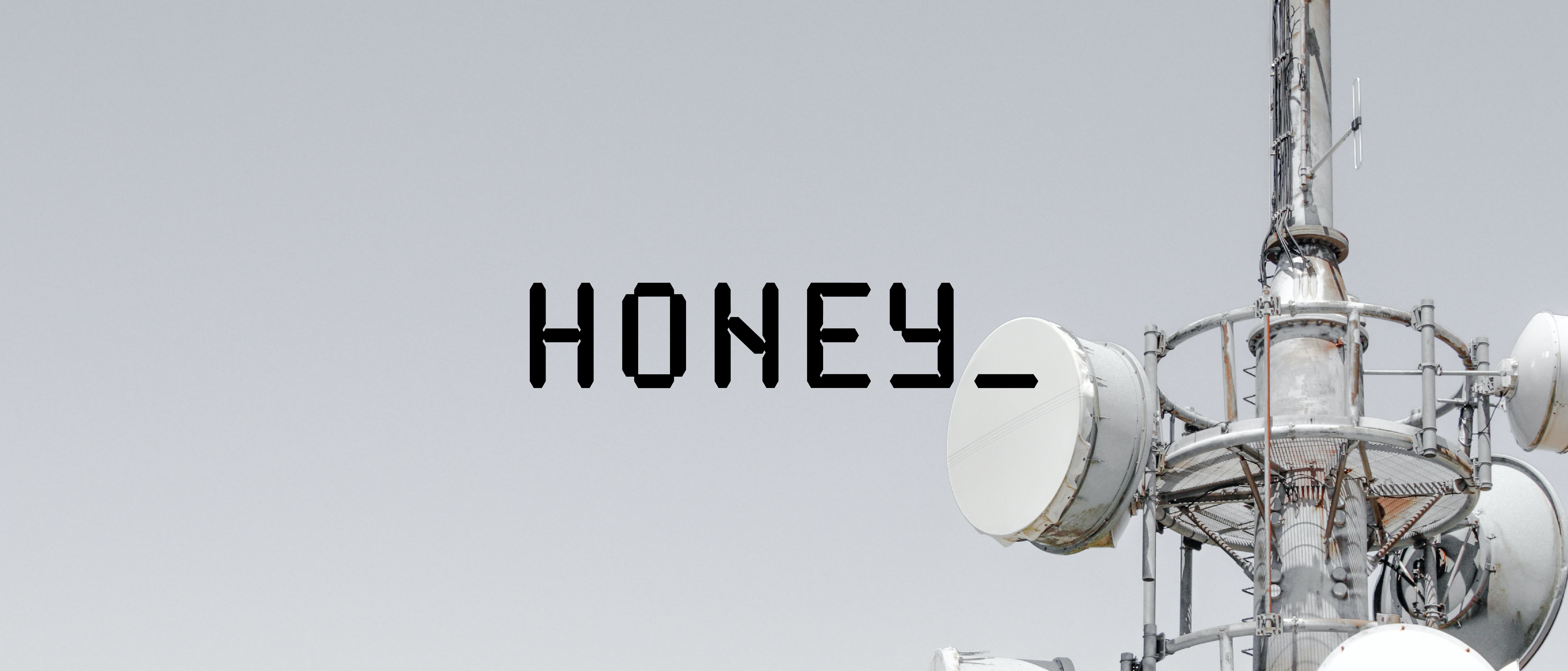 What is Honey?
Honey is the experimentation space for telecommunication experts and newcomers. We know that working together produces result and findings greater than the sum of our parts.
That's why we created a space to play, examine and research the logical solutions missing in today's telecommunication sector – from initial ideation right through to development and realisation. It's a superpower collaboration between leading players,responding to customer queries and market needs.
Here we discover what's missing and respond with what's needed in a radically democratic and society-serving way.
Roles

Client: Zware Jongens
Design: Sunnie Lee
Brand Values
Down to Earth, Ambitious, Exploratory, Collaborative
Tone of Voice
Relatable, Fun, Wise